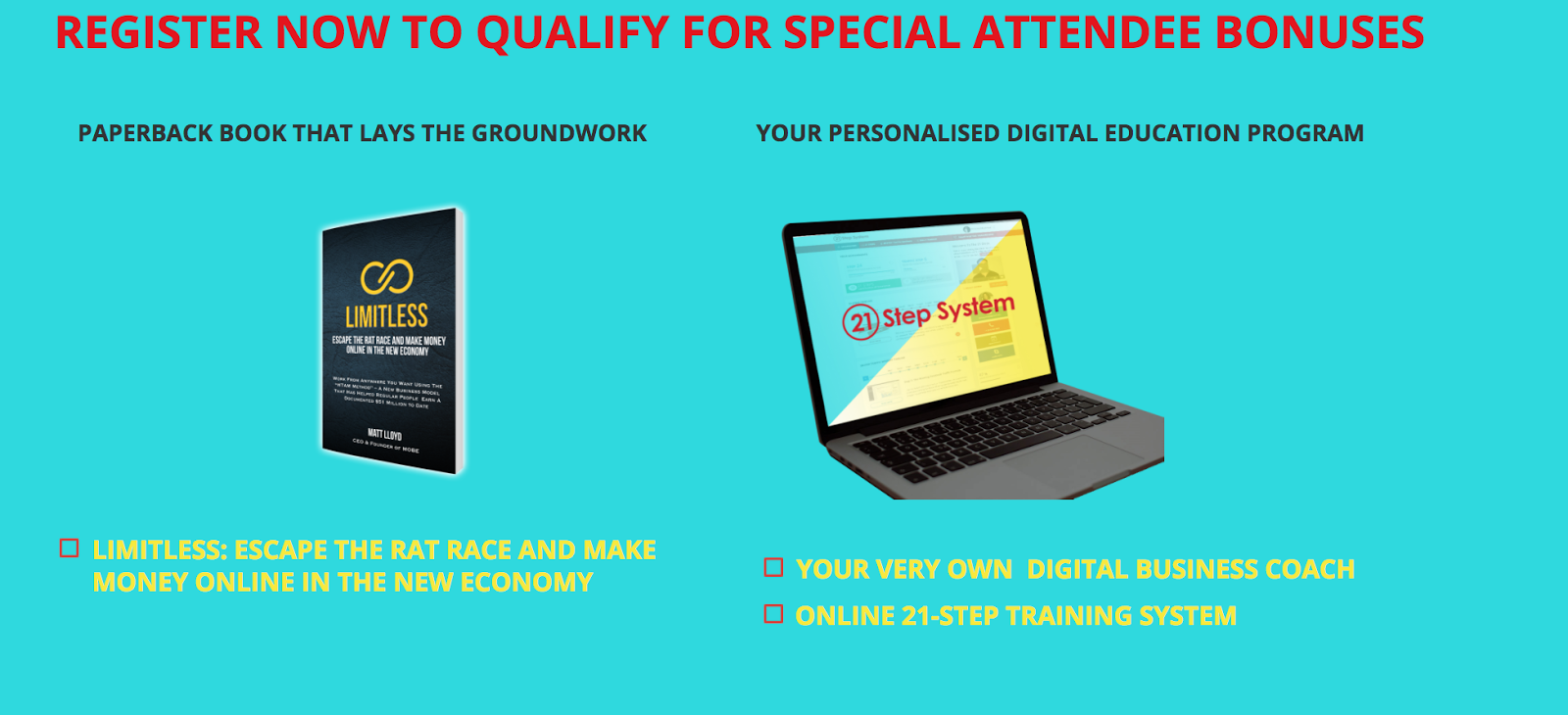 Seats are Filling Up Fast. Reservations are Compulsory.
Don't miss this event whilst its LIVE in your City.
We are an educational company and our community of entrepreneurs are those who are seriously looking it build a business of their own. This is not a get rich fast scheme nor an network marketing or MLM program. Results shared at the event are real but not typical and are dependent on Individual effort and actions.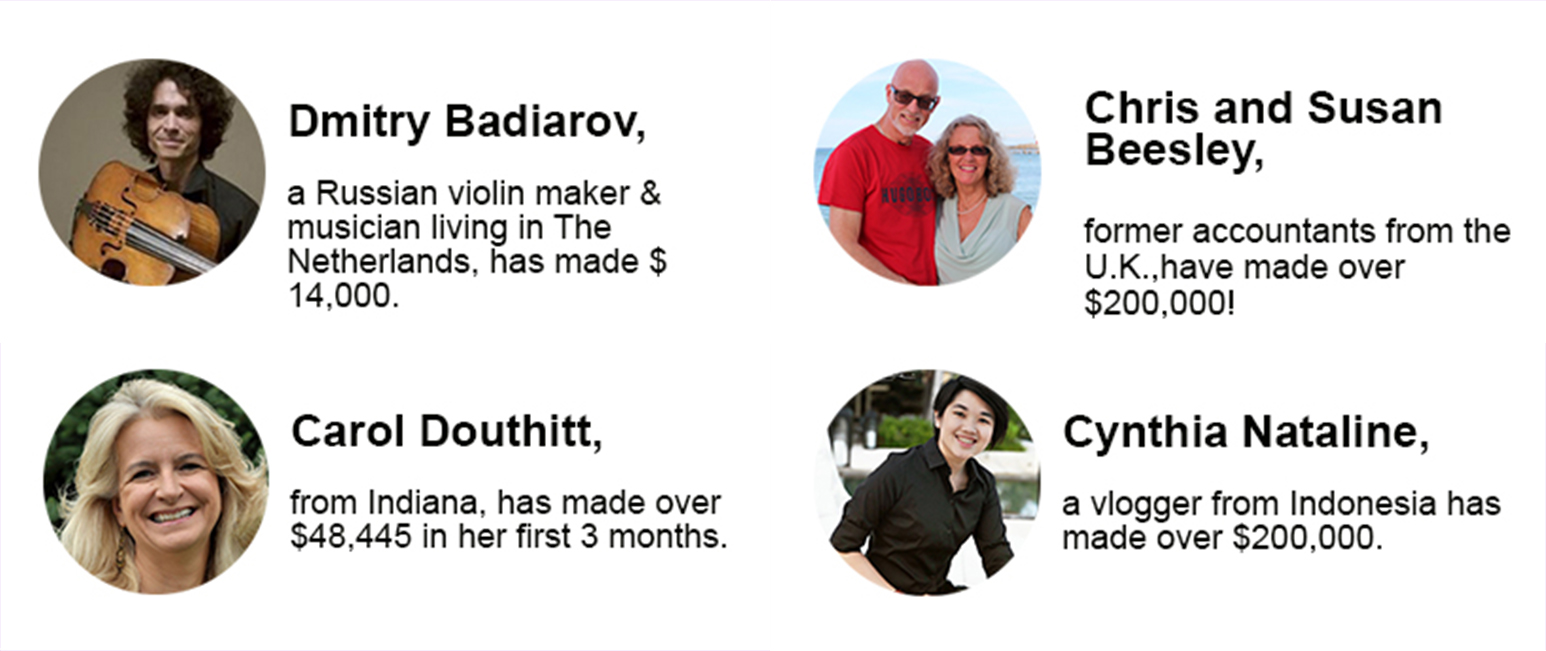 Terms & Conditions | Income Disclosure | Privacy Policy